About Me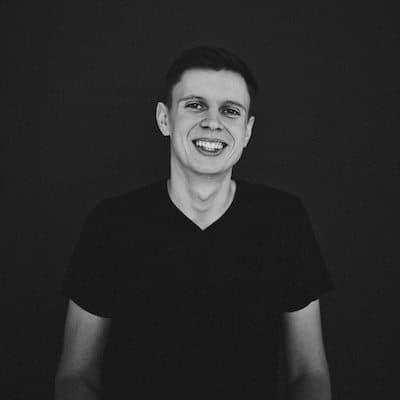 Bio
Hey, I'm Pavel. I'm the software engineer with over 12 years of experience and strong background in computer science. I'm passionate about building great products and happy engineering teams. Currently I'm working as System Architect at Tribia, where I'm leading several technical initiatives and helping engineering teams.
Over the years I have had the opportunity to work on a wide range of projects and roles. Throughout my career, I have developed expertise in web development, working with a variety of technologies and frameworks to build and maintain web and mobile applications. Last several years I was also focused on adopting the DevOps practices and contributed a lot to streamline and automate development and deployment processes in Tribia.
In addition to the technical skills, I have had the opportunity to take on leadership roles, such as team leader, group manager and others. I enjoy creating and contributing to the healthy work environment and culture, where people feel supported and motivated. I am passionate about helping my team members grow and develop in their careers.
Overall, experience working in a variety of roles and projects has given me a well-rounded perspective on the software development process.
Education
In my educational background, I hold a Bachelor's degree in "Artificial Intelligence" from BSUIR and a Master's degree in "Theoretical foundations of computer science". Both of these programs provided me with a strong foundation in computer science and prepared me for my career as a software engineer and engineering manager.
I also pursued a Ph.D. in "Theoretical foundations of computer science" at BSUIR, however, as I progressed through the program, I found that it was increasingly difficult to balance between study and my full-time job as a software engineer. I made a decision to drop out of the Ph.D. program in order to focus on my career. I completed my academic year and got the researcher degree. Despite leaving the Ph.D. program, I believe that the knowledge and skills I gained have been invaluable in my career and helped me to develop a more data-driven and experiment-driven approach to my work.
Headshots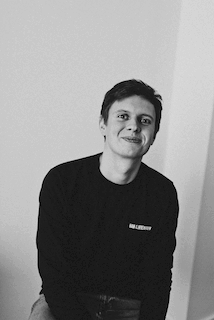 Epilogue
I am always interested in exploring new opportunities to work with talented and motivated teams. I am open to both part-time consulting and full-time work on interesting and challenging projects. If you want to know more about me and how I could contribute to your team, please don't hesitate to reach out.
Cheers!