About Me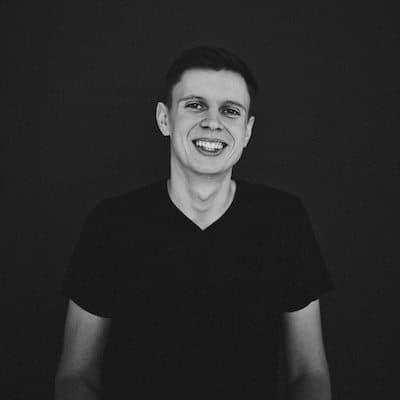 Bio
Hi, I'm Pavel. I live in Norway, love building great products and happy engineering teams. Struggling to decide what I enjoy more.
I'm from Belarus originally. In early 2021, my family and I relocated to Norway. I look forward to going back to my homeland as soon as I can, but for now I'm enjoying life in the beautiful and calm country of Norway.
You can read about my professional career history on
Linkedin
. Currently I'm working as Engineering Manager at the intersection of development, devops and product in
Tribia
, helping technical and business ideas gain traction.
I've been working in software engineering for over 13 years. During this time, I've had the chance to experience different roles and projects, which gave me a holistic understanding of the entire software development process (or at least, I think so). Most of the time I'm working closely with engineering teams, guiding and mentoring the team members, assisting with solution and architecture design, enhancing development processes, offering support wherever needed, and making sure everyone is having fun while getting things done. I find joy in fostering a positive and supportive environment, where everyone feels valued, encouraged, and driven. I am passionate about helping my team grow professionally, always seeking ways to support them in achieving their goals.
Throughout my career, I've mainly focused on web development, gaining valuable expertise in the field. I worked with a diverse range of technologies and frameworks, both on the frontend and backend. I've gone from creating basic web applications to working on advanced SaaS products, experiencing growth and learning as an engineer along the way. For the last several years I had a strong focus on devops and adopting the best practices to streamline and automate our development and deployment processes at Tribia. I've invested significant effort in creating robust CI/CD pipelines and monitoring, enabling our engineering teams to deliver changes swiftly and with confidence.
I am driven by constant learning and have an affinity for others who are too. I value commitment and responsibility. I enjoy working in people-first organizations alongside individuals who share my passion for software development and have similar values.
Education
In my educational background, I hold a Bachelor's degree in "Artificial Intelligence" from BSUIR and a Master's degree in "Theoretical foundations of computer science". Both of these programs provided me a strong foundation in computer science, equipping me with the essential skills for my journey as a software engineer.
I also pursued a Ph.D. program at BSUIR, however, as I progressed through the program, I found that it was increasingly difficult to balance between study and my full-time job. I completed the academic years, got a Researcher degree (don't think there is a suitable equivalent of it in EU/US) and dropped out of the Ph.D. work defense in order to focus on my career. Although I left the Ph.D. program, I believe the knowledge and skills I gained have proven invaluable in my career, enabling me to use data-driven and experiment-driven approaches in my everyday work.
Headshots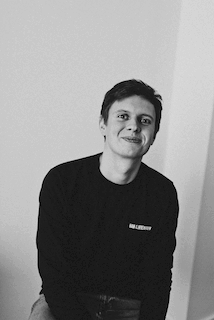 Epilogue
If you want to know more about me, please don't hesitate to reach out.
Cheers!