About Me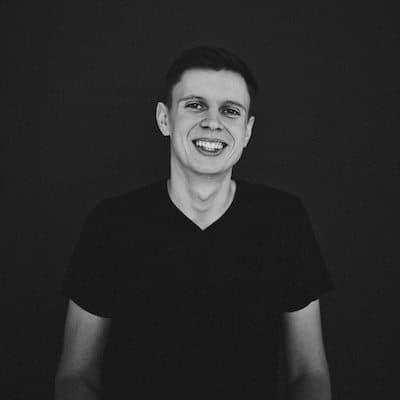 Bio
Hi, I'm Pavel. I live in Norway, love building great products and happy engineering teams. Struggling to decide what I enjoy more.
I'm originally from Belarus. I moved to Norway early in 2021 with my family and it's easy to surmise the reason of the move. I hope to return to my home country at the earliest opportunity, but for now I'm enjoying life in the beautiful and calm country of Norway.
You can read about my professional career history
here
. Currently I'm working as System Architect at the intersection of development, DevOps and product in
Tribia
, helping technical and business ideas gain traction.
I've been working in the software engineering industry for more than 12 years now. Throughout this time, I have had the opportunity to work on various roles and projects, which has allowed me to gain a well-rounded view of the whole software development process. Most of the time I'm working side by side with engineering teams to make sure projects are on point - delivered with good quality and in a timely manner. My role involves guiding and mentoring the team members, helping with solution and architecture design, improving the development processes, providing support wherever needed, and most importantly, making sure everyone is having a good time while getting things done. I find joy in creating a positive work environment and culture, where my colleagues feel supported, appreciated and motivated. One of my greatest passions is helping my team members grow and develop in their careers, and I am always looking for ways to support them in achieving their goals.
During my career, I primarily focused on web development and gained significant experience in this area. I worked with a diverse range of technologies and frameworks, both on the frontend and backend. From developing simple web applications to more complex SaaS products, I've had the opportunity to learn and grow as an engineer. For the last several years I had also a strong focus on DevOps and adopting the best practices to help streamline and automate our development and deployment processes at Tribia.
I am an introvert and may come across as serious initially, I assure you that I am friendly (I promise!). I also tend to be quite analytical. I love to explore ideas and listen to other people's opinions, however, I will also constantly challenge assumptions seeking for a better outcome (even my own ideas) and always push for data-driven and well-thought decisions. If this happens, please don't think it is personal.
I am driven by constant learning and have an affinity for others who are too. I value commitment and responsibility. I enjoy working in people-first organizations alongside individuals who share the similar values and same passion for software development as I do.
Education
In my educational background, I hold a Bachelor's degree in "Artificial Intelligence" from BSUIR and a Master's degree in "Theoretical foundations of computer science". Both of these programs provided me with a strong foundation in computer science and prepared me for my career as a software engineer.
I also pursued a Ph.D. program at BSUIR, however, as I progressed through the program, I found that it was increasingly difficult to balance between study and my full-time job. I completed the academic years, got a Researcher degree (don't think there is a suitable equivalent of it in EU/US) and dropped out of the Ph.D. work defense in order to focus on my career. Despite leaving the Ph.D. program, I believe that the knowledge and skills I gained have been invaluable in my career and helped me to develop a more data-driven and experiment-driven approaches to my work.
Headshots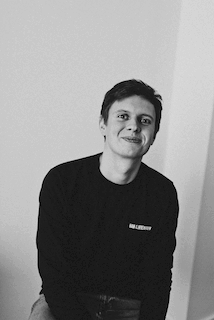 Epilogue
I am always interested in exploring new opportunities to work with talented engineers on exciting and challenging projects. If you want to know more about me and work together, please don't hesitate to reach out.
Cheers!